Courchevel: The Agenda of Events and Animations
Cimalpes presents the unmissable events of the winter in Courchevel!
A winter under the sign of wonder and enchantment in Courchevel!
Frozen 2
December 7th 2019 - april 26th 2020
Come and discover the fairytale world of Frozen 2 through a unique event system to follow in the footsteps of Elsa and Anna through the 3 Valleys.
Let Anna, Elsa, Sven and Olaf guide you on the piste Frozen 2 in the heart of the Alpine Garden of Courchevel 1850 and then explore the 3 Valleys area through a real treasure hunt!
International Festival of Pyrotechnic Arts
February 13th 2020 - march 5th 2020
When lights and music become one!
Discover the 19th International Festival of Pyrotechnic Art, a show mixing fireworks and music around the famous Game of Thrones series. Experience the most beautiful mountain light show with the biggest names in international fireworks.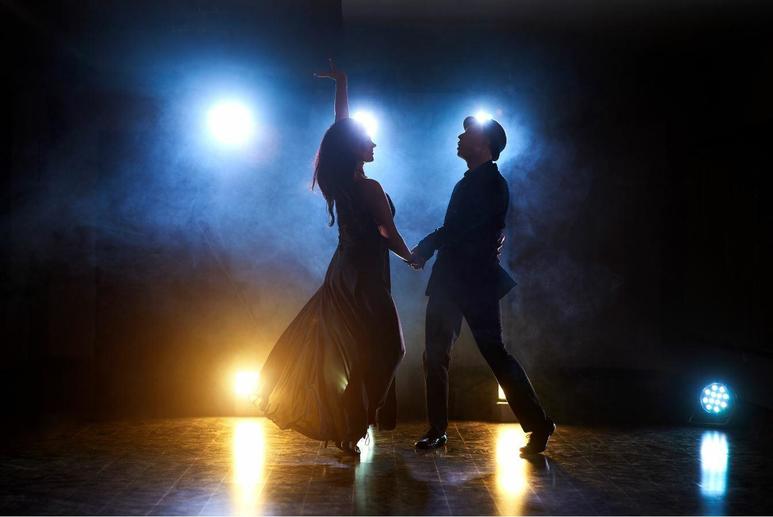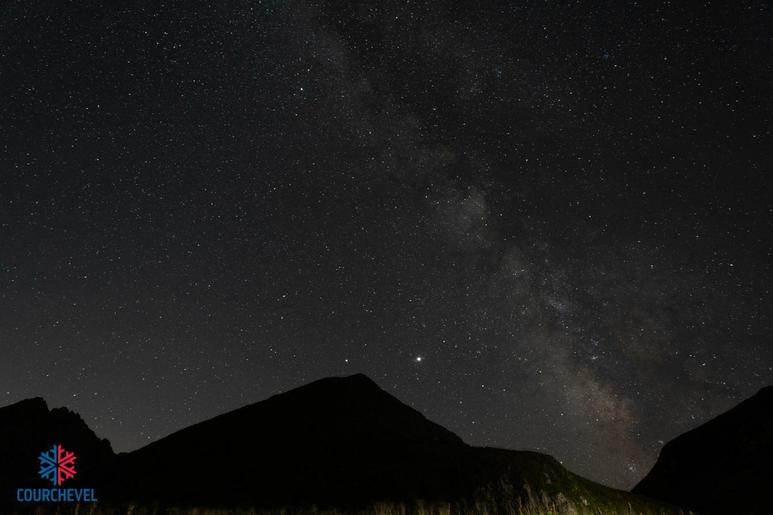 Winter Ink Tattoo Show
March 22th - 24th 2020
Come and take part in this artistic meeting in the Valley!
Many tattoo artists have decided to make this Winter Ink Tattoo Show an annual event in the resort of Courchevel.
Leave your stay with a wonderful memory.
French Ski Jumping Championships
March 27th - 29th, 2020
Don't miss this must-see summer event in Courchevel!
The best in ski jumping, men and women, await you at the ski jumps of Courchevel Le Praz.
In addition to the World Cup, many activities will be organized, such as concerts and aerobatics demonstrations.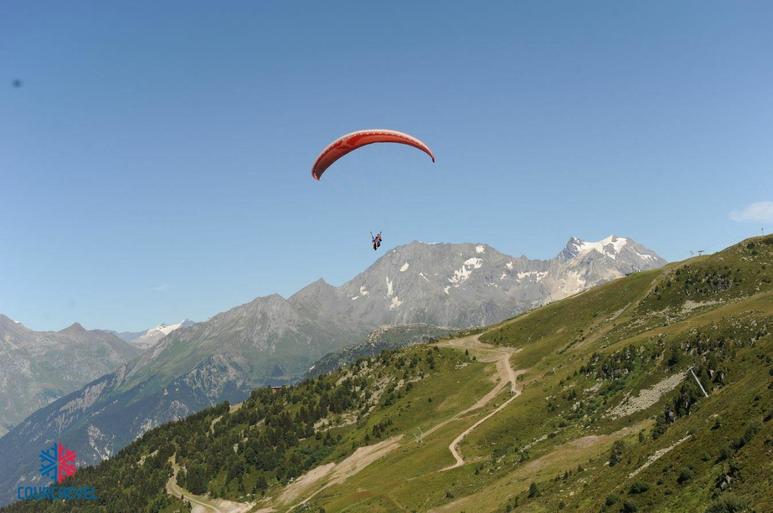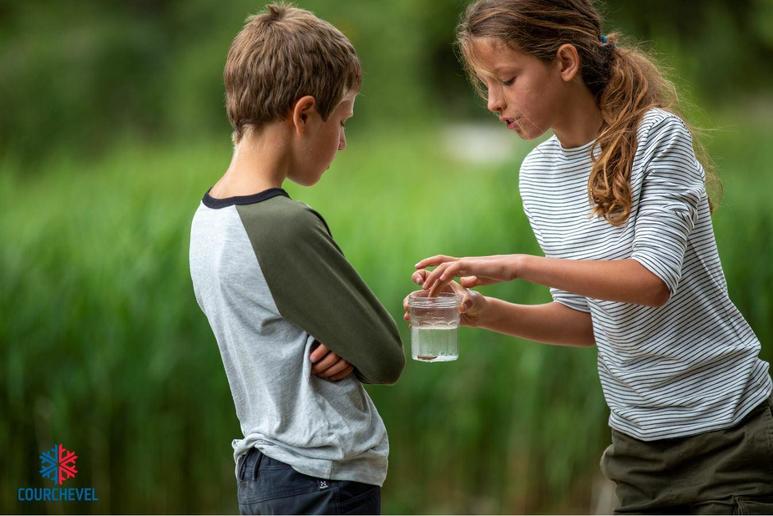 Fly Courchevel
March 28th - 29th, 2020
This summer, come and attend the Fly Courchevel.
During this day, you will be able to admire helicopters and planes as well as the aerobatics show.
You can also enjoy a first flight in a helicopter or plane, and also in aerobatics.
The little something extra: fly an aircraft through a flight simulator.
3 Vallée Enduro
April 5th, 2020
Put on your skis and come and compete against the most motivated amateur skiers at the 18th edition of the world's largest gathering.
Many events and surprises await you!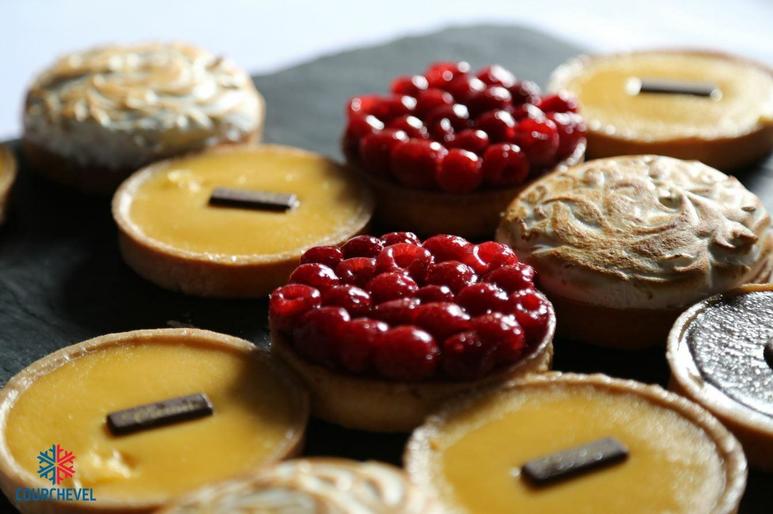 Winter Legacy by Alexis Pinturault | Courchevel
April 11th 2020
Are you ready to compete with your mind, your body? Against coaches? Against the clock? Against the Saulire?
But especially Alexis Pinturault?
In this new race designed by champion Alexis Pinturault, come and compete in several disciplines: moguls, giant, ski cross, super-G and waterslide.
So are you ready to challenge the champion? Are you ready to challenge your mind?
Dynastar X3
April 19th 2020
Take part in the 8th edition of this extraordinary triathlon.
During the Dynastar X3, you will challenge amateurs and specialists of this race! The goal? To surpass yourself and above all to reach the highest point of the resort: the Saulire!
Good atmosphere and good mood are required to face the sequences of cycling, trail and ski mountaineering, solo or trio.