Meribel: The Agenda of Events and Animations
Cimalpes presents the unmissable events of the winter in Meribel!
Meribel makes you live beautiful experiences in the domain of the 3 Valleys.
Frozen 2
December 7th 2019 - april 26th 2020
Come and discover the fairytale world of Frozen 2 through a unique event system to follow in the footsteps of Elsa and Anna through the 3 Valleys.
Anna, Elsa, Sven and Olaf have chosen their favourite slope in the heart of the Altiport forest to welcome young and old alike in a hut in the colours of the film and all along the slope of Frozen there are characters to discover!
European cup alpin skiing - Giant Slalom
January 28th - 29th 2020
Come and cheer on the international skiers during this European Cup of Alpine Skiing.
This championship will take place on the future slope of the 2023 world championships with two races of giant slalom.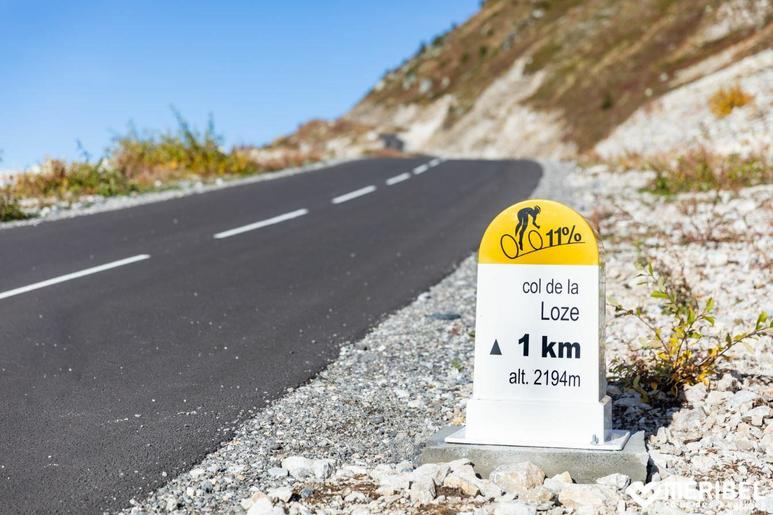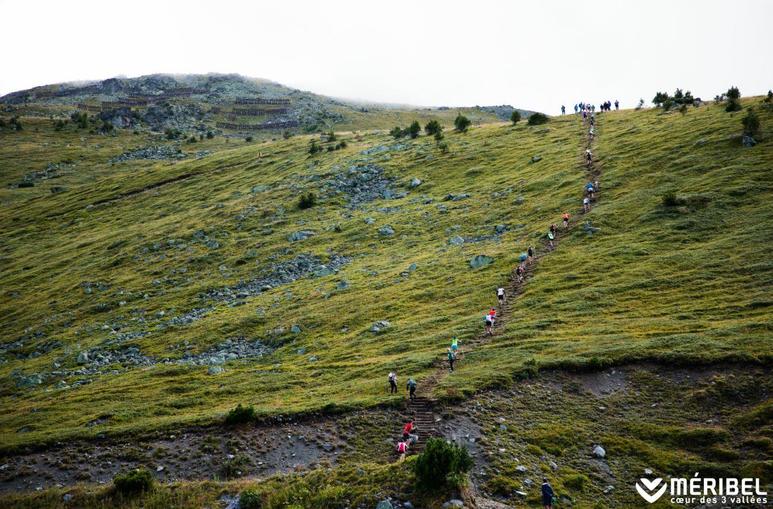 Yooni moon Trail
February 1st 2020
Take part in this superb night Trail in the heart of the Tuéda nature reserve in Méribel.
Immerse yourself in a unique and magical atmosphere on a full moon evening!
Keep your eyes wide open as you may catch a glimpse of Yooni, the reserve's guardian.
VTT winter Tour
March 2nd - 13th 2020
Discover the winter event!
Explore and live Meribel differently, thanks to mountain bike rides, new sensations guaranteed!
Roc de Fer Challenge
March 7th 2020
1 slope, 3 challenges! Take the Roc de Fer challenge!
This experience will allow you to achieve the main disciplines of the alpine skiing world.
Put on your skis and put yourself in the conditions of a champion.
French championships mogul skiing
March 27th - 29th 2020
During this French Championship, come and support the best French freestylers.
Mogul skiing is an Olympic discipline which offers an incredible show with skiers who can express their technicality as well as their quality as acrobats.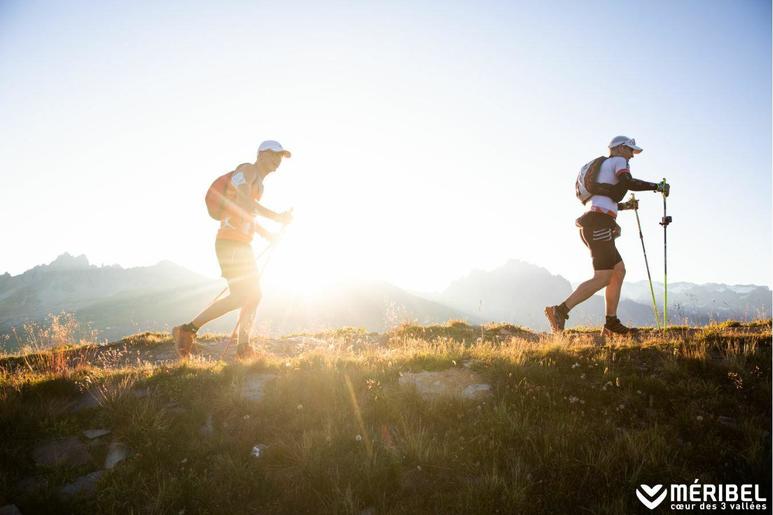 3 Vallées Enduro
April 5th 2020
Participate in the largest amateur skier gathering in the world!
Discover the 3 Vallées in a unique concept combining skiing and conviviality.
Your mission, if you accept it, is to make a loop on the entire 3 Vallées ski area.
Olympus Challenge
April 12th 2020
You're a climbing king? This challenge is for you!
Before the ski season ends, Meribel offers you a 6h challenge on a dry and timed climb.
The aim of this challenge is to do the most climbs in a 6h time limit.